MUSCULOSKELETAL SCREENING
As a performance team we provide periodical Musculoskeletal screening to detect any missing link that put players at risk of injury and plan for preventive prehab accordingly.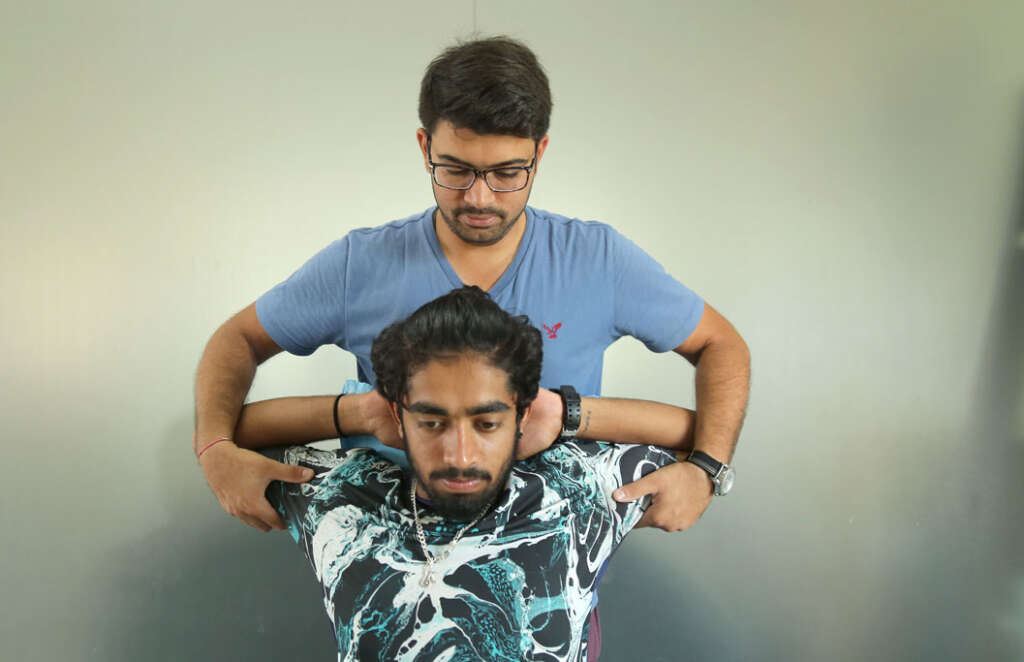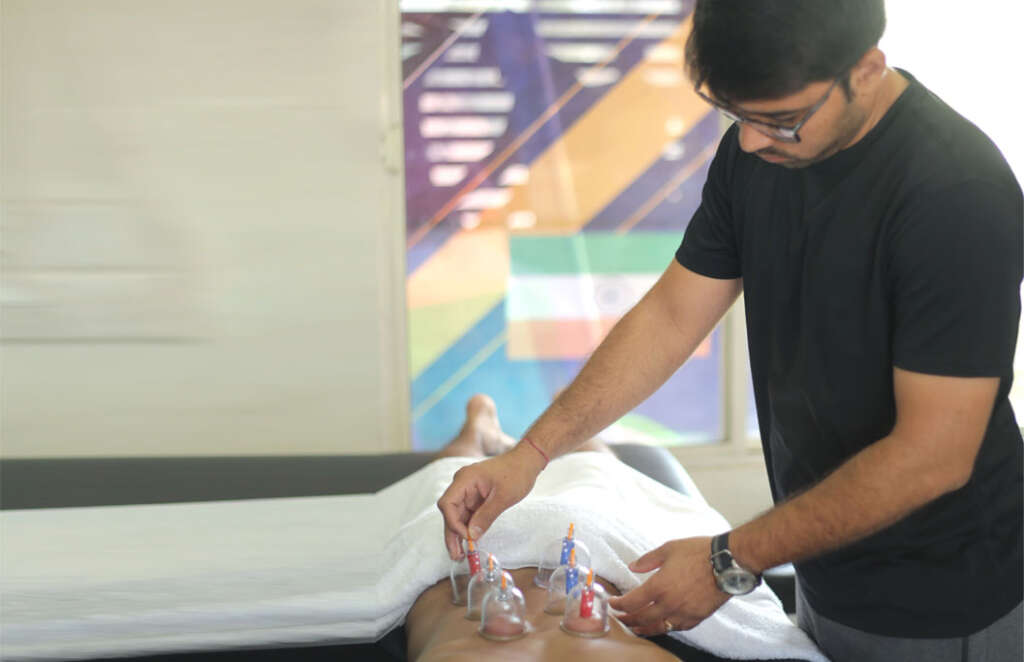 PREVENTIVE REHABILITATION FOR INJURY REDUCTION
Sports injuries always differ from everyday injury as they put more stress on muscles, tendons, ligaments, bones and joints. Hence, we effectively prescribe rehab and recovery based on training load monitoring method.
TRAINING/WORK LOAD MONITORING
Over training may cause injury and undertraining may not help players to enhance their performance, so here we monitor workloads which guides both players and coaches for better performance.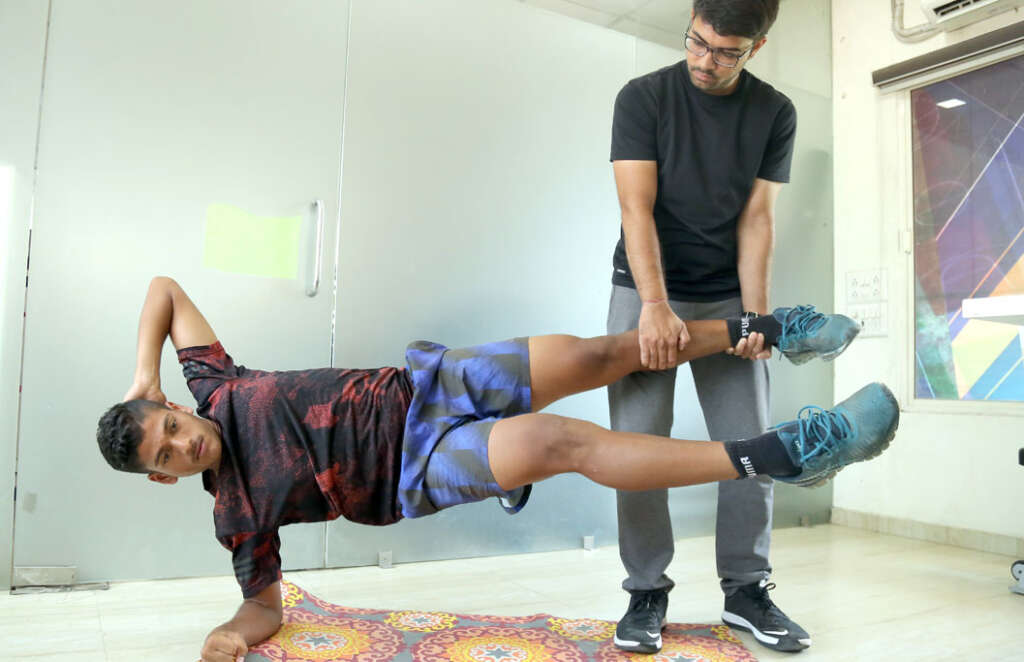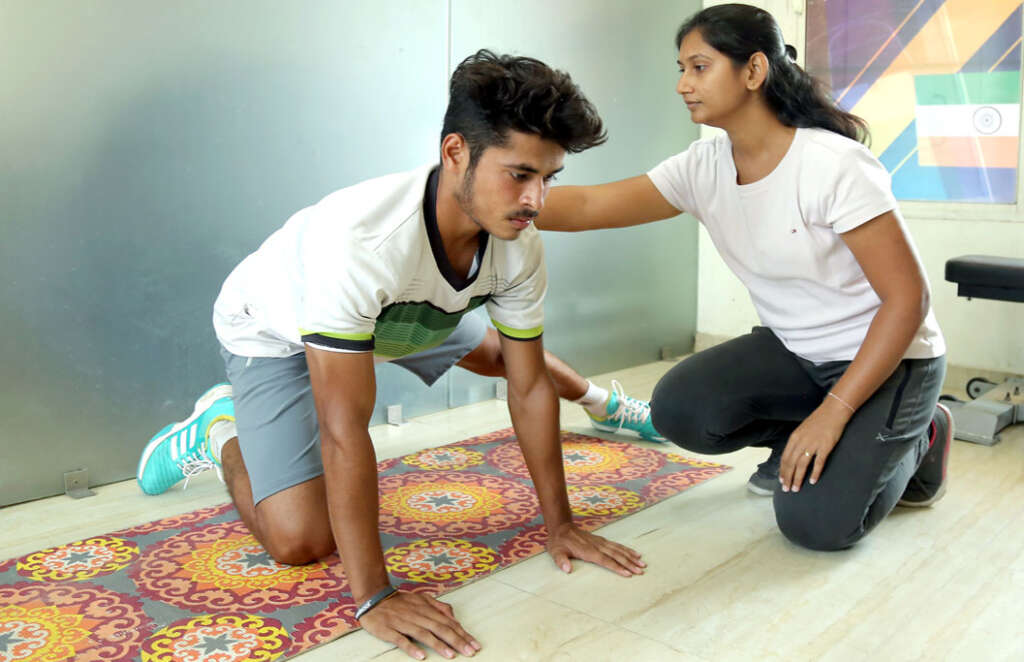 REHABILITATION & RECOVERY
We provide hands on manual-therapy and evidence based treatment for rehabilitation. We also offer recovery based on players need.